I have featured this fall homestead to do list article in the Farm Fresh Tuesday Blog Hop, to help you get on top of all those homestead chores this time of the year!
Homestead Chores
Homestead chores never seem to end, do they? Having homestead to do lists, can at least help you to prioritize those things that need doing. Everyone's individual homestead to do lists will vary, because each homestead is unique.
Fall is also the time to plant your garlic, so head on over to my article on Hardneck vs Softneck Garlic to learn which is the best one for you to grow!
Homestead chores may vary depending on the location of your homestead, which animals you keep on the homestead, as well as all the other projects you may have ongoing. Create your own homestead to do lists and keep them in a binder for reference from year to year. Use our featured post as a starting point!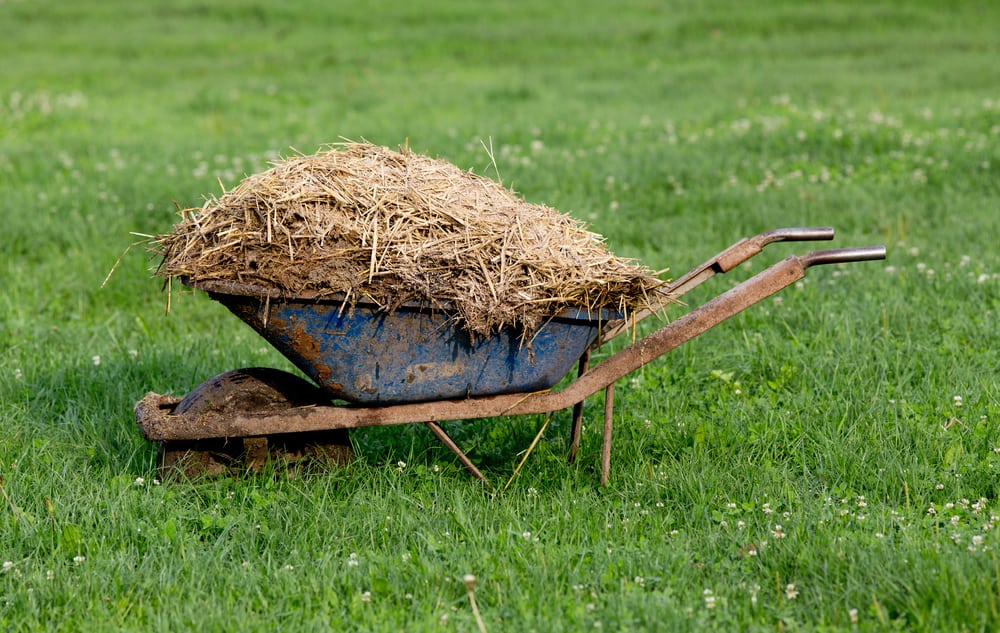 Also, among all the fall chores you have to do, don't forget that the Holidays are right around the corner! Get a jump start on your shopping with my Holiday Gift Guide for Gardeners, or you may find other great holiday gift ideas in my Mother's Day Gift Guide or in my Best Gardening Shoes for Women posts!
Other Monthly Homestead To Do Lists:
Winter To Do Lists:
Homesteading Tasks in the Winter
Spring To Do Lists:
Be sure to pin all of these homestead to do lists on Pinterest, or share on Facebook for future reference!
Our Featured Post this Week:
Fall Homestead To Do List
Fall Homestead Chores List from Sam at Just Dabbling Along
Want to Remember This?
Of course you do! Stay on top of your homestead chore lists or honey do lists with this Fall Homestead To Do List!
Pease share "Fall Homestead To Do List" on Pinterest to your favorite Homesteading board!