Are you new to growing tomatoes? On this page, you will find links to all my articles on growing tomatoes from planting seed to seed through to harvest plus more!
If there is something about growing tomatoes that you don't see listed here, please send me a note and I will be sure to add it as soon as I can! I will also add all new tomato article to this page in the future, so please be sure to bookmark it, or share it on Pinterest for future reference. 🙂
My Articles on Growing Tomatoes: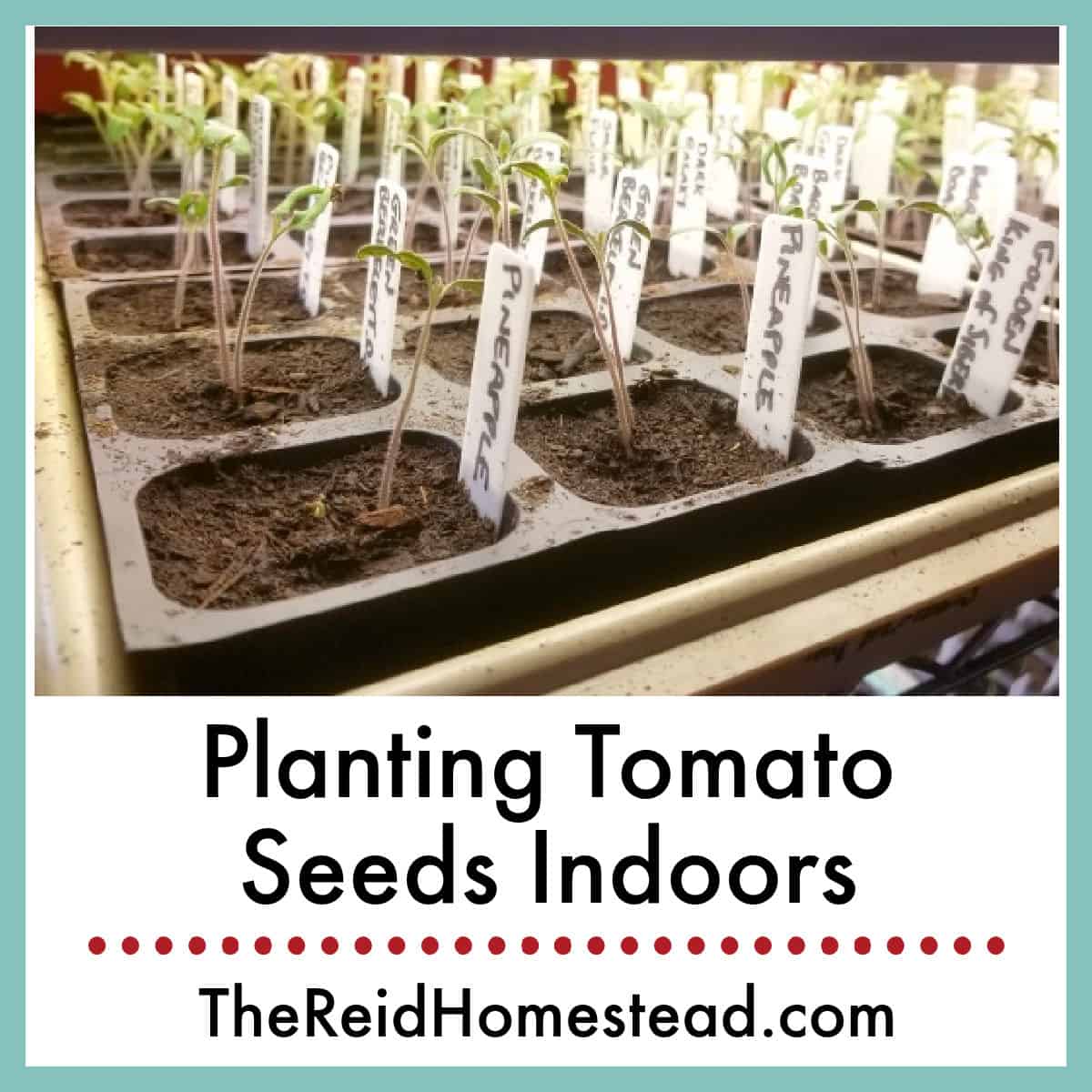 I plant hundreds of tomato seeds each year with huge success! Check out all my tips, I share all the steps I take and equipment I use so you to will be successful at growing your own tomatoes from seed! You may also want to check out my Seed Starting 101: Essential Seed Starting Equipment post for a full list of all the equipment I use.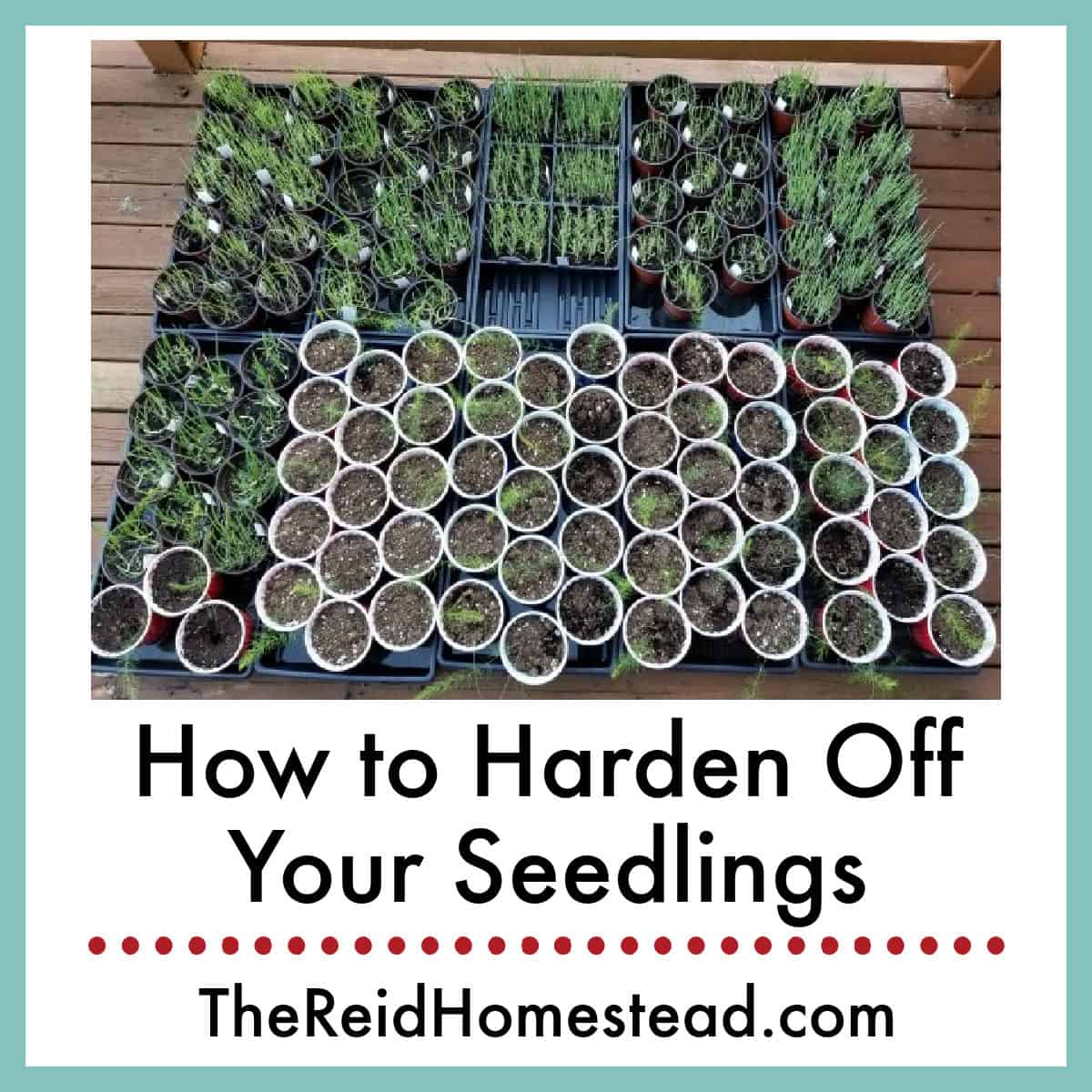 OK, this is not an article on growing tomatoes exactly, but it is a most crucial step that you must make with your tomato seedlings, before planting them outdoors. So please read this if you are not familiar with what "hardening off" means.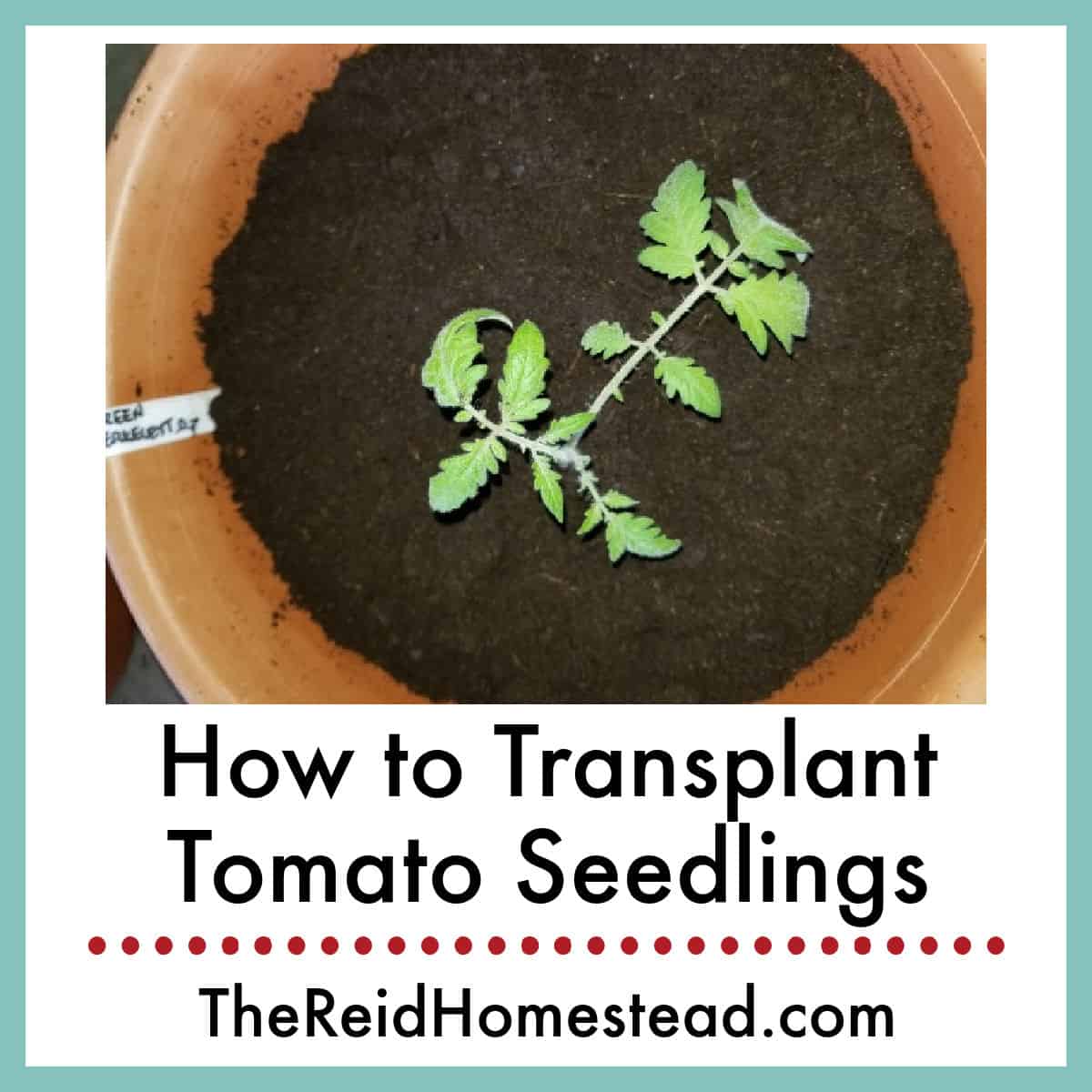 How to Transplant Tomato Seedlings
There are special things to know about transplanting your tomato seedlings, like the fact that they get buried much deeper than most people realize. This article goes over these details and others. All about how to actually plant your tomatoes out in the garden, or in pots and what supplements to add.

Most people grow indeterminate types of tomatoes, which are vining, and need some type of support system to grow on. Flimsy tomato cages often fall over with the weight of the fruit, and are useless in my opinion. This simple inexpensive easy DIY tomato support works so well for us. We have built several of them on our property, both inside greenhouses and outside as well.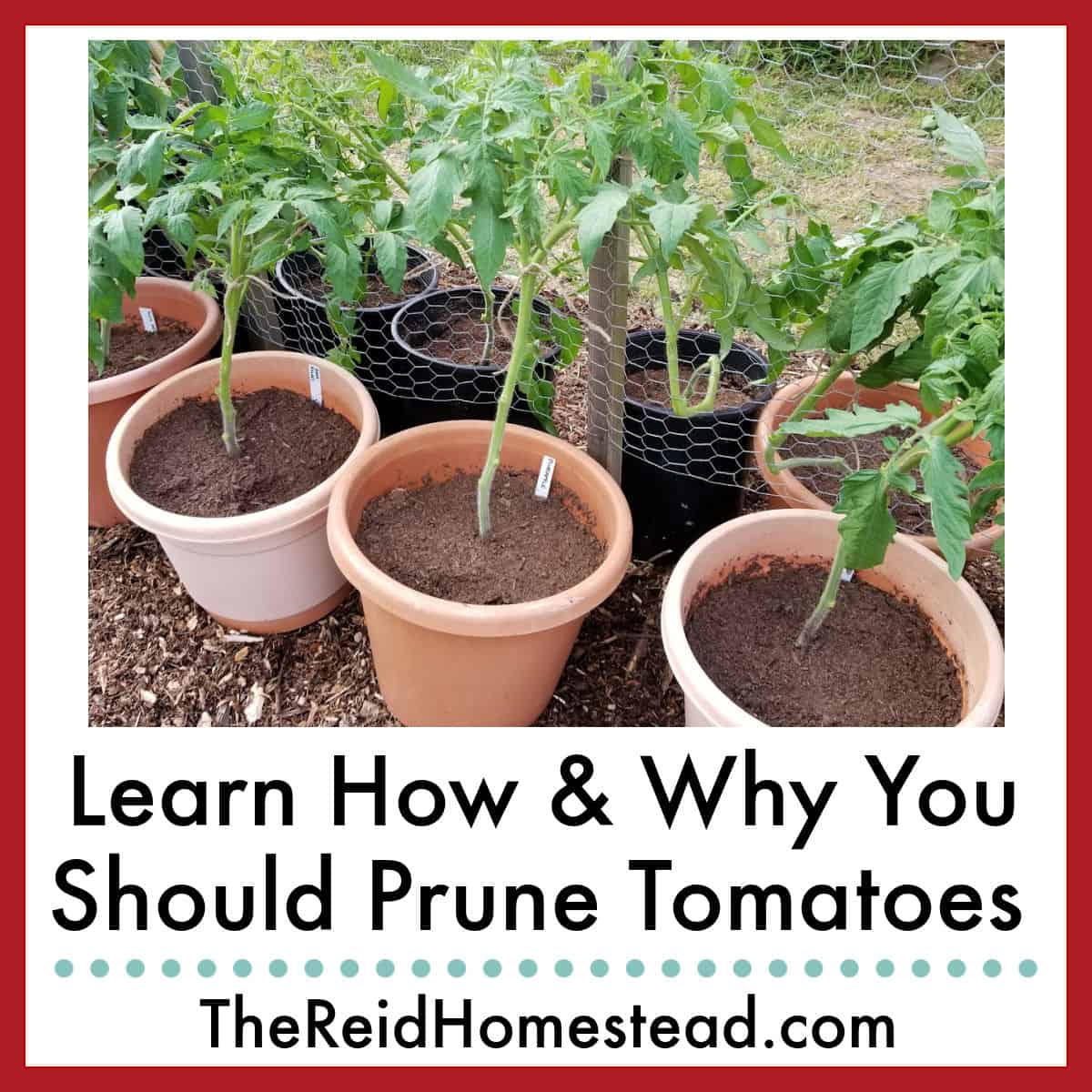 How and Why You Should Prune Tomato Plants
There are many reasons why you should prune your tomato plants. I go over them in detail in this article, as well as a step by step picture tutorial on how to prune them.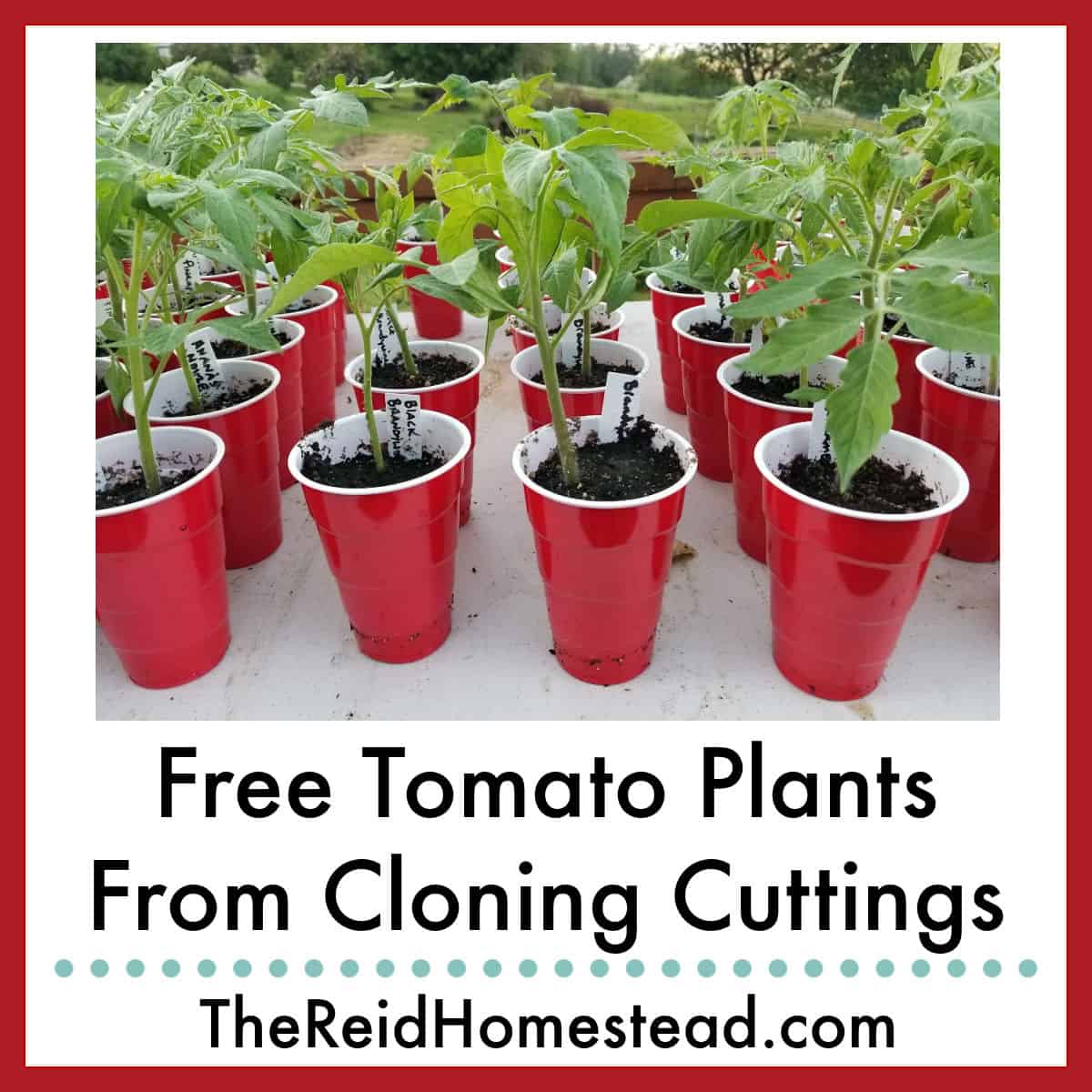 Free Tomato Plants from Cuttings
Once you prune your tomato plants, you have all these cuttings. But wait! Don't throw them away! You can make new tomato plants from them! A wonderful way to grow more tomatoes for yourself, or give them away to friends and family or to your local community garden!
How to Prevent Your Tomatoes From Cracking/Splitting
Learn some simple steps you can take to prevent your beautiful tomatoes from cracking and splitting!
The Benefits of Freezing Your Tomato Harvest
I grow loads and loads of tomatoes every year. But do I sweat it out in the heat of the summer canning them up? NO! I wait until those slower lazy weekends in fall and winter and can them up then! Learn some other amazing benefits you get from freezing your tomato harvest!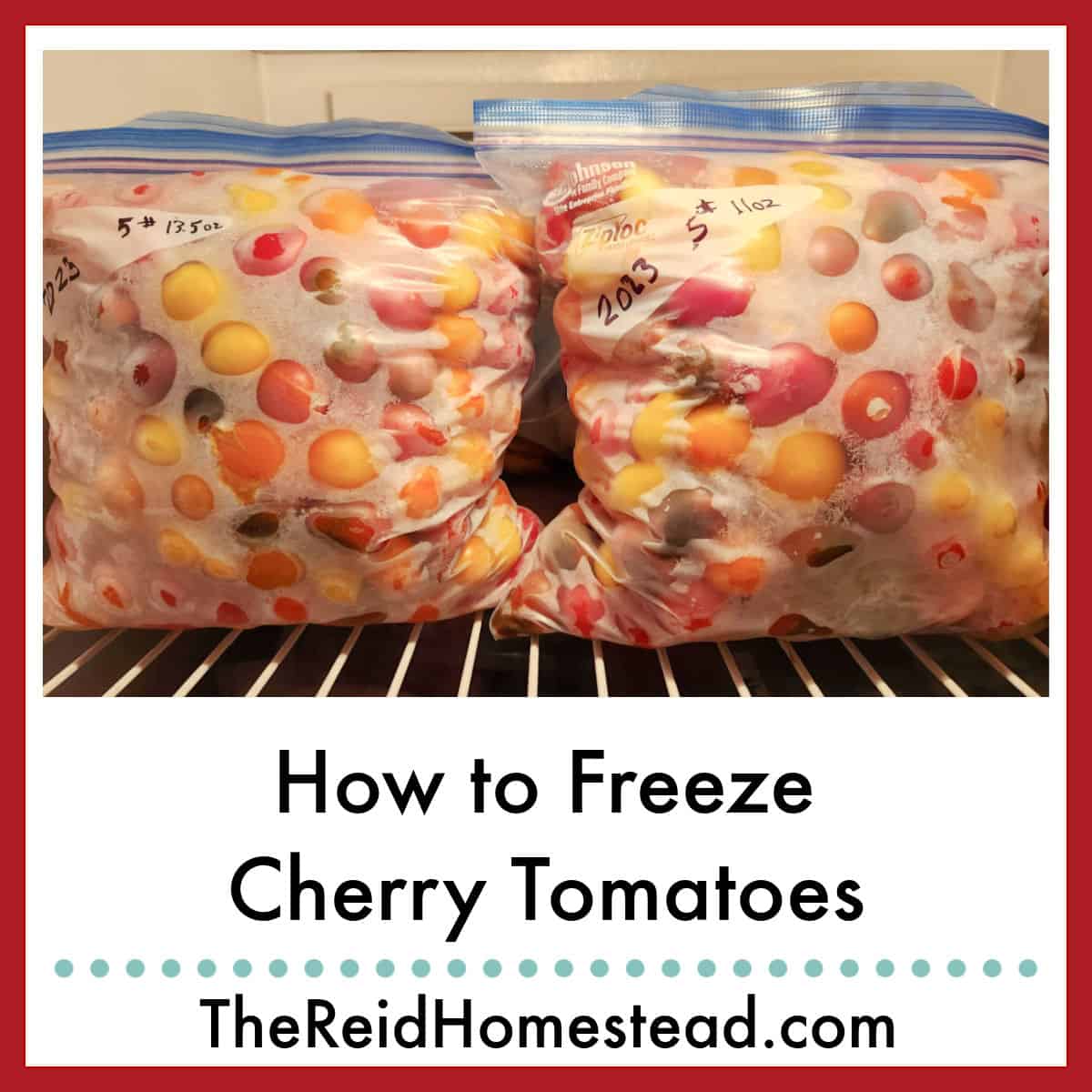 Can You Freeze Cherry Tomatoes Whole?
Freezing cherry tomatoes is an easy and simple way to preserve them! Freezing tomatoes is not just for the larger varieties! Learn how with this step by step tutorial!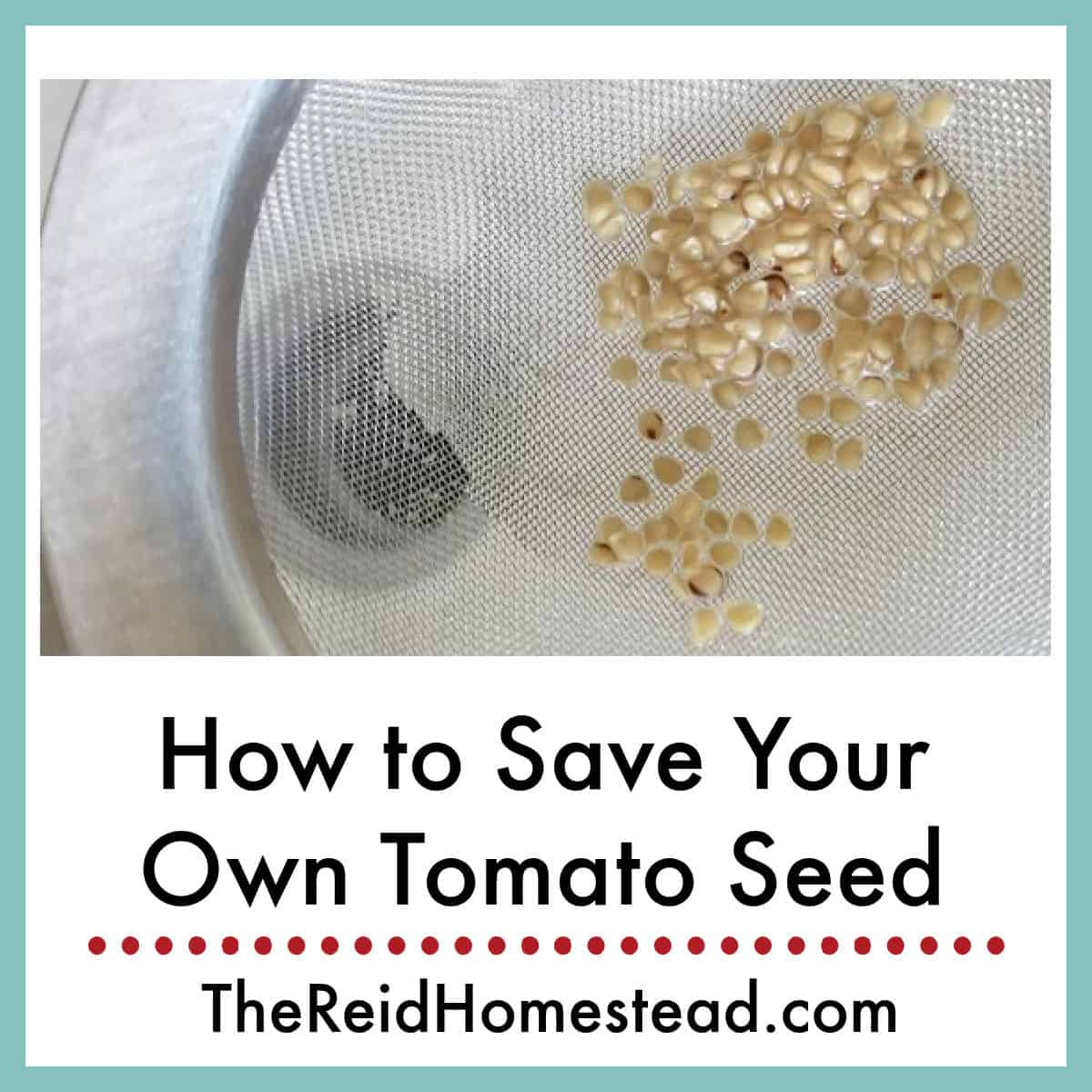 Tips on How to Save Your Own Tomato Seed
Saving your own tomato seed is so easy! And growing from your own seed year after year makes for healthier more productive plants! I go over how to save your seed in a step by step tutorial. You might also be interested in this article on How to Keep Your Seed Stash Organized.
How to Ripen Green Tomatoes - 5 Methods to Try
Learn 5 methods to use to ripen your green tomatoes, plus other ideas on how to use them including recipes!
How I Make Money Selling Tomato and Pepper Plants
One reason I grow so many tomato starts each year, is because I sell them! And I make a nice little wad of cashola doing so! Let me show you how, so you can too!
Bonus Tomato Recipe!
Last but not least, I thought as a special bonus for reading this far down the page, I will share with you this tomato recipe that I am looking so forward to making this year when I get my first big harvest!
I have hopes of adding many more tomato recipes to the blog, and will one day have a tomato recipe page just like this tomato growing page. But for now, I will just share here. It's kind of nice to have ALL the tomato content in one place!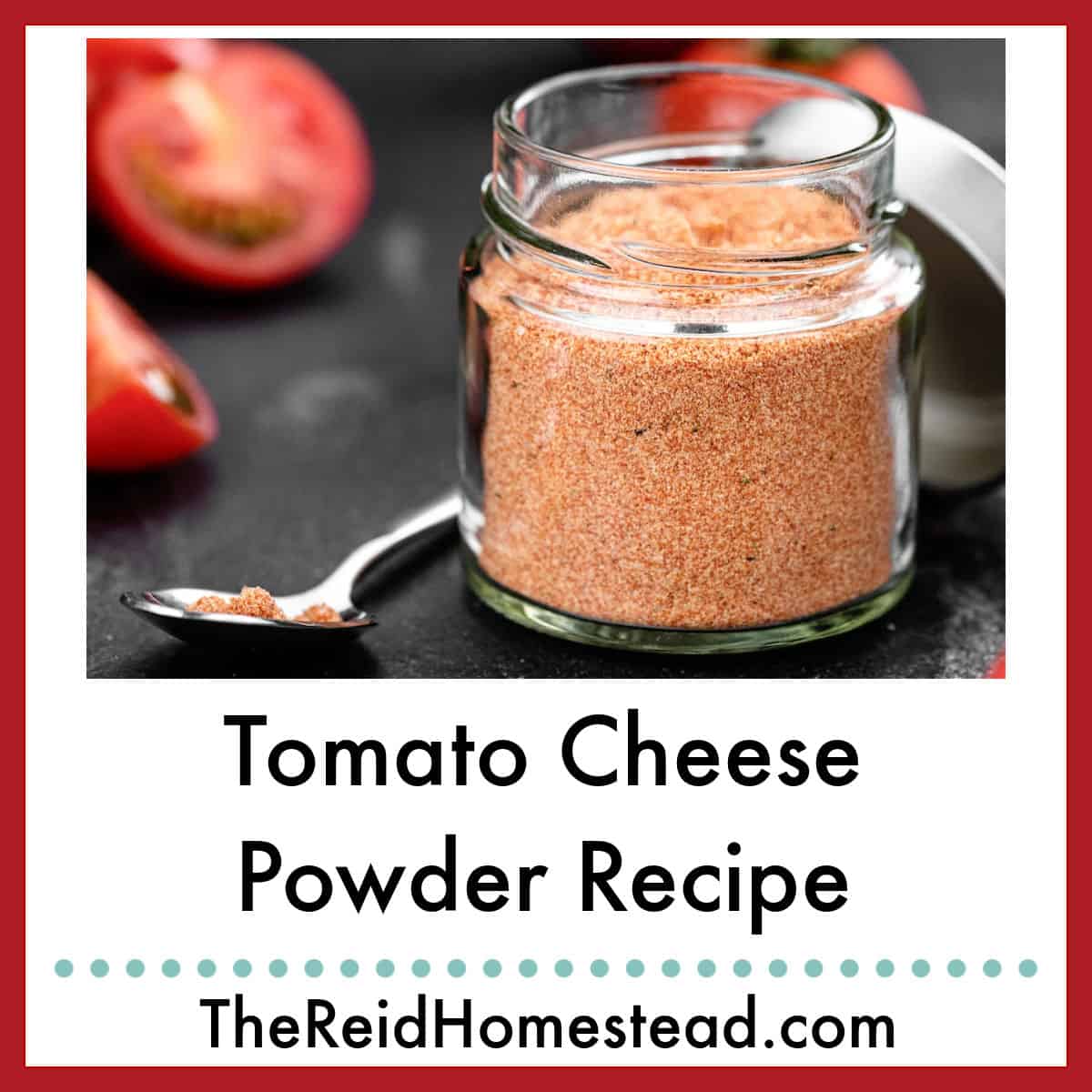 What a simple idea this is! I can't wait to make this with my first big harvest! And another great way to use up your tomato harvest!
Well that's it folks! I hope you have found some useful info here. And like I mentioned before, if you would like to see some info on growing tomatoes, that I do not have here, feel free to email me!
Want to Remember This?
I would so love if you could share this on Pinterest or any other social media! Pin it for reference later to your favorite gardening board!