This week in our Farm Fresh Tuesday Blog Hop, I am featuring a post that shares 50+ Handmade Gift Ideas! Just in time to make some to give away as Christmas Gifts this year! Scroll down to find the link to it!
This is the post that you will want to bookmark or pin for later reference. Start early, and make a handmade gift for everyone on your list! Great homemade gift ideas for all occasions will be found here.
Handmade Gift Ideas
Some additional handmade gift ideas we have featured here on The Reid Homestead:
How to Make and Use Dandelion Salve
Outdoor Christmas Gnomes Tutorial
DIY Lavender and Epsom Salt Bath Soak
More Gifts for Homesteaders and Gardeners
Other articles here on The Reid Homestead with excellent holiday gift ideas include:
Holiday Gift Guide for Gardeners
Best Gardening Shoes for Women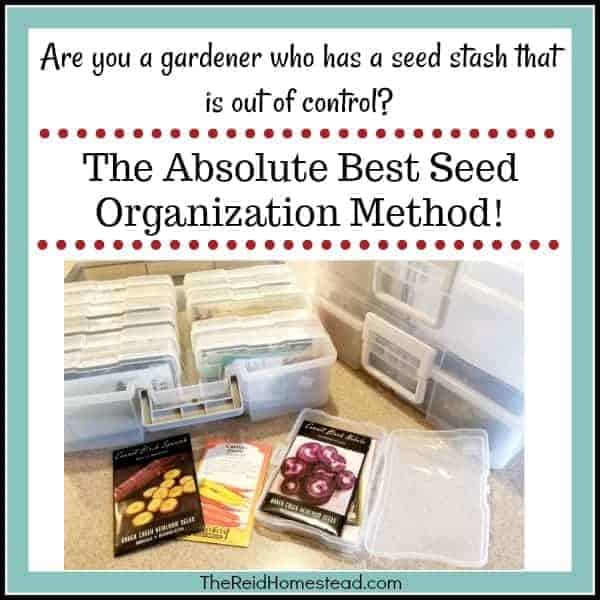 Photo Boxes for Storing Your Seeds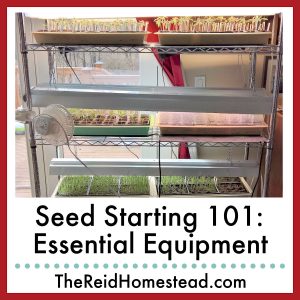 Seed Starting Essential Equipment
Mother's Day Gift Guide for Homesteading Moms
Which Pressure Canner Should You Get?
Tips and Tools for Pruning Apple Trees
Our Featured Post this Week:
50+ Handmade Gift Ideas
And here is the list of homemade gift ideas that you must see!
50+ Homemade Gift Ideas from A Home Made From Scratch
Want to Remember This?
Please share "50+ Handmade Gift Ideas and More!" on Pinterest to remember for later!