This week in our Farm Fresh Tuesday Blog Hop, I am featuring a post on how to make and use a dandelion salve!
Dandelions Have Many Health Benefits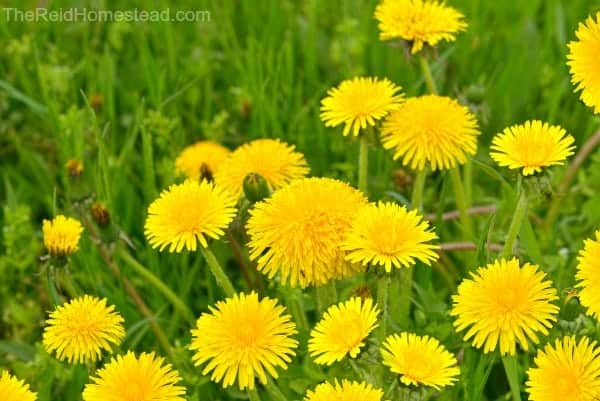 Most people consider dandelions to be weeds. But did you know that they have many health benefits? In fact, they are even thought to have properties to cure cancer!
Please check out many other ways to use dandelion salve and how to make it, in our featured post this week on the Farm Fresh Tuesday Blog Hop!
Our Featured Post this Week:
How to Make and Use Dandelion Salve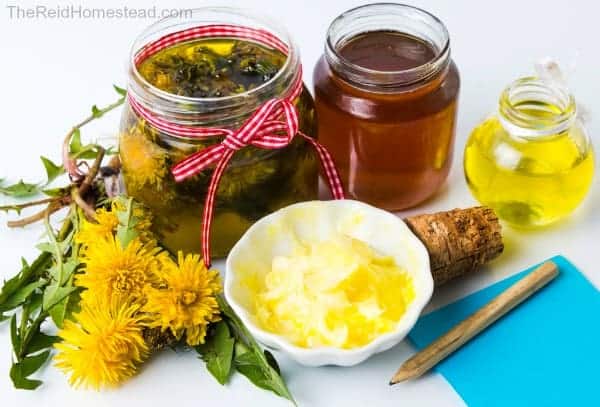 Dandelion Salve and Its Many Uses from Suzan at It's My Sustainable Life
Want to Remember This?