In this post, I am featuring quick and easy ways to dress up your favorite Stove Top Stuffing just in time for the holidays!
UPDATE as of 9/26/21: So I originally created this post to feature a blogger whose Stove Top Stuffing Cheat Recipe was shared in our Farm Fresh Tuesday Blog Hop, but I recently realized that blogger retired in April 2021 and shut her blog down. 🙁 So I have found some new recipes to offer, please scroll down below for some new ways to doctor up that Stove Top Stuffing!
And click here to find other recipes that might inspire you!
Stuffing or Dressing for the Holidays
Do you call it stuffing or dressing? We call it stuffing in our household, and Stove Top is the family's favorite. It seems like a cheat to use stuffing from a box on the holidays, but my family won't use anything else. I think doctoring it up slightly, is a great way to dress it up and hopefully your guests won't be able to tell its from a box! Happy Holidays to you and yours!
Thanksgiving Stuffing Cheats Using Stove Top
Click on the links or images below to view the recipes!
Click on the pictures above or the links above to visit the recipes!
Other Thanksgiving Recipes: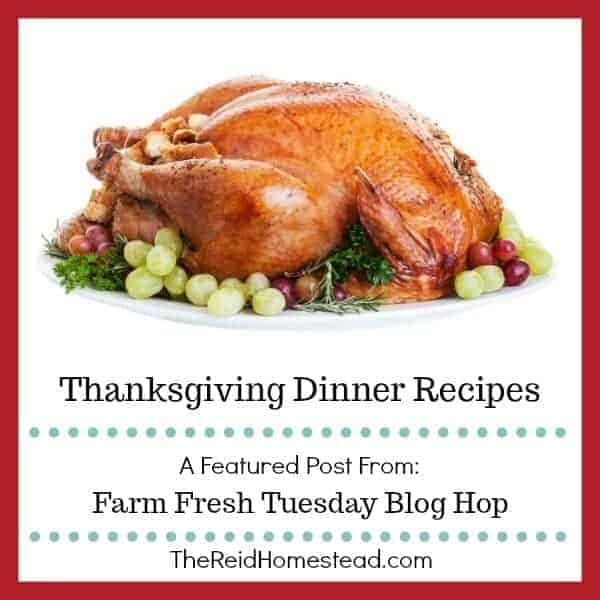 Tips and Recipes for Planning Thanksgiving Dinner Recipes
No Bake Pumpkin Cheesecake Desserts
Want to Remember This?
Please share "Stove Top Stuffing Cheat" on Pinterest to your favorite Recipe board!